CE Breakout Bench
Safety is of paramount importance to Corporaal Enterprises, which is why we developed the CE Breakout Bench. Developed to meet the demand for a safer hammer maintenance tool than what is currently available on the market, the CE Breakout Bench is leading the way in the industry for safety and reliability.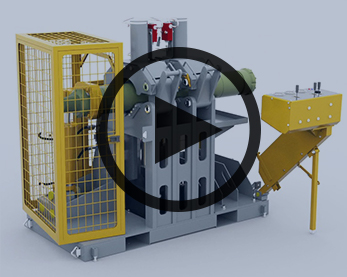 These high quality benches tick all the right boxes when it comes to hammer maintenance, making the task a simple exercise. The CE Breakout Bench is:
Compact
Reliable
Self Contained
Safe
Our market leading team has also designed a range of attachment options to allow you to customise your CE Breakout Bench to your workplace environment or preferences. These units include:
Hydraulic power pack
Tool storage area
Fold away controls
Safety cage
Additionally, all of the above is contained within the base dimensions of the unit, ensuring floor clutter such as loose spanners and hosing is kept to a minimum in your workspace.
Contact us today to learn how the CE Breakout Bench can enhance your drilling operations.